Residential Roof Pressure Washing Services in the Mobile AL Area
Over the years, roofs naturally begin to lose their luster. They will begin to look old and dingy and become unappealing. When people see happening to their roof, they immediately go to the worst scenario, a complete roof replacement. This is usually not the case, your roof likely still has years of life left underneath the mold, mildew, algae, and other contaminants that may reside on your roof.
When you call us at Pro Clean Southeast we bring your roof back to its former glory. This is done by getting rid of any damaging organisms such as mold, fungi, algae, bacteria, and moss on your roof.
Black Streaks Caused by Algae
When you start to notice black streaks on your roof, it isn't just stains from rain water. These black streaks are actually a living organism that is eating your roof. Algae known as Gloeocapsa Magma is transferred through the air and will gather and grow on roofs.
Traditional pressure washing methods are able to blast away algae from the surface, but it doesn't hit it at the source, this allows it to grow back over a short time. With our cleaning detergent we are able to rid the problem and ensure it doesn't return.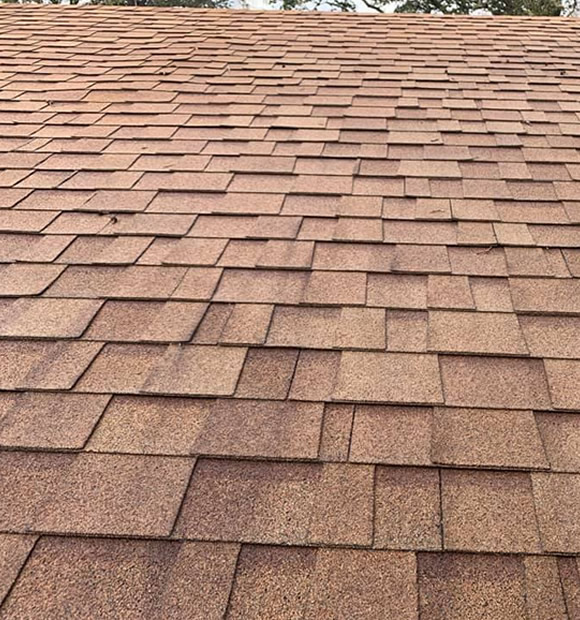 ---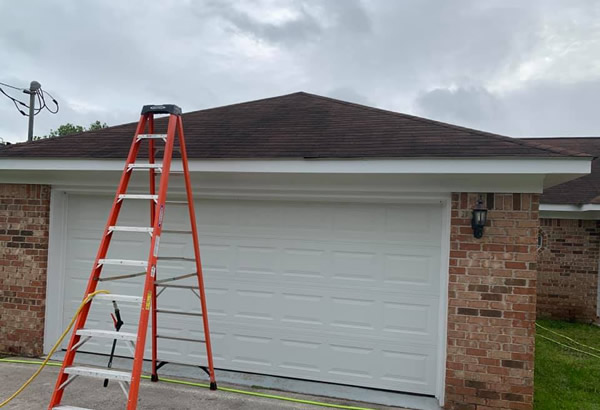 Why Choose Us to Wash Your Roof?
Our Method is Good For Your Health - Mold, mildew, fungus, and algae take places on the top 10 Allergy Irritants list. Mold and fungus can also cause Legionnaires Disease.
Our Method is Good For Your Wallet - We can save you from expensive roof replacement by taking care of your roof and preventing deterioration.
Our Method is Good For Your Roof - By taking preventative measures and taking care of your roof, you can greatly extend the lifespan of your roof.
Our Method is Good For Your Home - By improving the look of your roof, you will greatly improve the look of your home overall.