Professional Commercial Pressure Washing Services in the Mobile AL Area
Residential properties are not the only buildings that can benefit from our professional pressure washing method known as soft washing. Commercial properties such as office buildings, apartment complexes, hotels, restaurants, and more can greatly benefit from getting their exteriors professionally cleaned with a soft wash. This not only gives your commercial property a sort of facelift, but it will make it looks new and inviting, and thats not the only benefits it brings.
Our soft wash services also last 6x longer than other more traditional pressure washing methods. Soft washing also prevents heavy water waste, disruptive sounds, surface damage, and high fuel usage that comes along with other pressure washing methods. The key factor in our soft washing process is a 100% biodegradable, non-hazardous chemical cleaning detergent. With this detergent we can guarantee a 99.99% success rate in eliminating mold, fungi, algae, bacteria, and moss from your home's exterior.
We not only offer our professional soft washing services to your building's exterior, but we also offer services for all of the exterior surfaces such as concrete, roofs, decks, windows, gutters, brick, and fences. These surfaces are all important parts of your commercial property's appearance, and we treat them with the same diligence and attention to detail and everything else to ensure its always looking it best.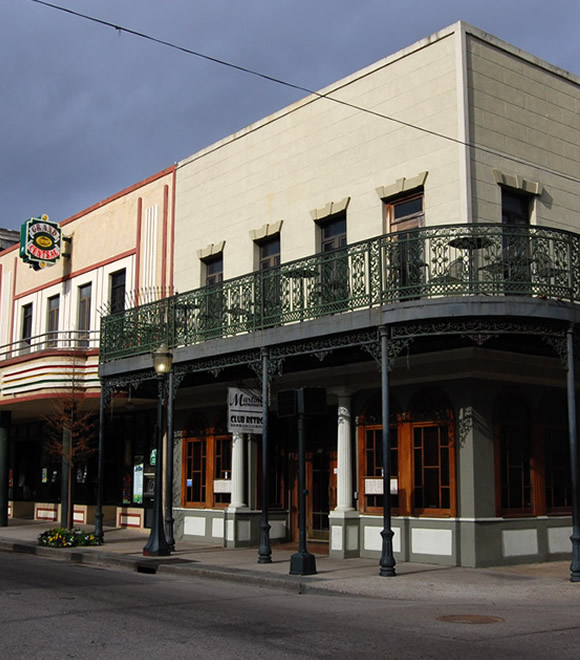 ---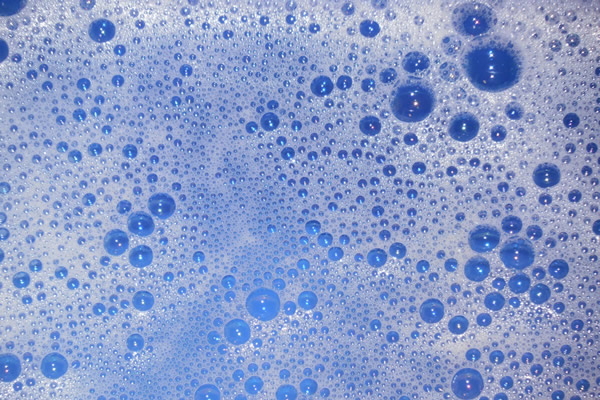 Our Highly Effective Soft Wash System Includes:
⇀ Our 100% Eco-friendly cleaning solution.
⇀ Safe, effective, low-pressure cleaning: 40 psi compared to 4000 psi.
⇀ All surfaces are sprayed with our cleaning solution, eliminating mold, algae, mildew and sanitizing surfaces of diseases and irritants.
⇀ Surfaces staying clean 2 – 3x longer than with power washing or other low-pressure solutions.
⇀ Plants and property are completely rinsed and safeguarded during the process.